Fundraising at home
There are still plenty of ways to fundraise with out signing up to a challenge event. Find out how you can help us be there for people affected by mental illness while keeping safe and active.
Practical tips on getting started
If you do decide to fundraise during these difficult times there are lots of ways you can get involved from home.

However you decide to fundraise, you can collect donations safely online without coming into contact with cash or making any trips to the bank.

Set up your page at www.justgiving.com/rethink

Ideas to get you inspired...
We've been blown away by some of the creative ways our community has been fundraising for us during the pandemic and we'd absolutely love to hear about anything you're doing.

If you're looking for inspiration for your own event, here are some ideas to get you started...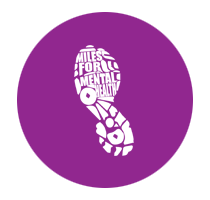 Miles for Mental Health
Whether you're into running, jogging or walking for your daily exercise routine during the lockdown, challenge yourself to cover the distance of a marathon over the course a month to improve your wellbeing and fundraise to improve the wellbeing of others at the same time!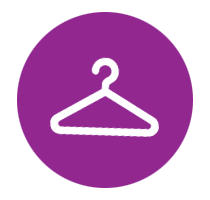 Rethink Your Wardrobe
It is now officially spring, so what better chance to put your phone down, forget about the news and take an hour or so to have a declutter of your wardrobe and clothes drawers and donate the proceeds to us? Find out how you can rethink your wardrobe.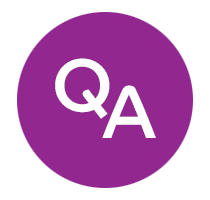 Virtual Pub Quiz
Host a quiz over a video call, invite your friends and family and ask them for a small donation to Rethink Mental Illness to play. You can either find template questions online, write your own, or ask your contestants to submit a question each to mix it up a little!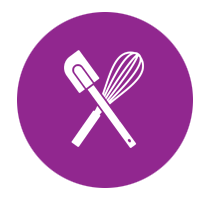 Baking sessions at home
Fancy yourself as the next Mary Berry, Paul Hollywood or Nadiya Hussain? How about literally dusting off your rolling pin and hosting a virtual baking session with friends, family or colleagues?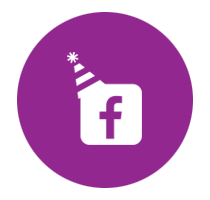 Set up a birthday fundraiser on social media
Did you know you can set up a birthday fundraiser on a Facebook post or via your Instagram story in a matter of clicks? Don't forget to tag our official Facebook and Instagram accounts so we can add some Klout to your posts!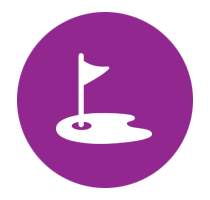 Garden pitch and put competitions
In the mood 'fore' golf? Agree on a setup and par with your friends and play the course over a video call to see you completes it in the fewest shots.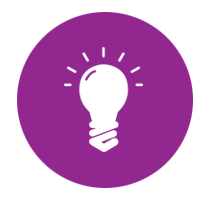 Teach your talent
Are you a yoga master, a crafting extraordinaire, or just really great at something and fancy a skill-share? Why not use any spare time you have to share your pearls of wisdom with others?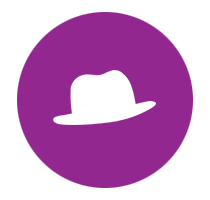 Fancy dress Fridays
It's simple - you and your friends or colleagues attend a video call or meeting dressed up. If you want to make it interesting, perhaps you can introduce a prize for whoever pulls it out of the bag with the best outfit?


Cocktail/Mocktail night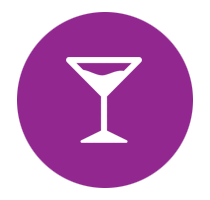 Bring together with colleagues, friends or family for a catch-up and laugh over some drinks. Give out cocktail or mocktail recipes with everyone in advance so they can make them on the night and discuss their concoctions with each other.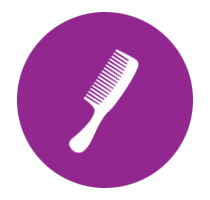 Grow your hair/beard 
Lean into the fact that you can't get your hair cut and do a sponsored hair or beard grow-a-thon. Set up a Justgiving page and ask people to support your journey of growth. You can style your hair or beard in increasingly elaborate ways as time goes on. Put little Lego people in it. Gel it into a giant spike. Incorporate glitter. 
Who we are
We're Rethink Mental Illness and we're on a mission to bring about meaningful change, through our services, groups and ground breaking campaigns. We know, from our vast experience, that people severely affected by mental illness can have a good quality of life. With your support, we will make that possible.


How will your money support us?
Every penny you raise for us will help empower those severely affected by mental illness. Through our network of support groups, services and helplines, last year we reached: 


You can find out more about our work by visiting our vision and impact page. 
How we'll support you
Tips and advice on your fundraiser

Support on your fundraising journey